Everything
is our
speciality
Everything
is our
speciality
Architecture.
Producing CGI architectural renders was one of the first services that 3DLABS offered to our clients. Consequently our team have a vast experience producing photorealistic renders from client supplied information. This can range from napkin sketches (it really happens) to a full BIM Level 2 Revit model.
Specifically, external renders (full CGI or photomontage) demonstrate times of day, shadow paths and other real world variables, highlighting the real world impact of a concept.
Whereas internal renders (full CGI) show spaces with a full interior design scheme, allowing a client to understand look, flow and purpose of a proposed design.
3DLABS have strong links to a number of architects in the UK, in particular with GSSArchitecture.
Examples of these services can be seen in our portfolio of works.
VR | AR.
At 3DLABS, we definitely understand the importance of creating engaging CGI content as part of our services.
This is why we have a passion and expertise in producing both virtual reality (VR) and augmented reality (AR) environments.
VR environments need a headset (and optional controller) to create an immersive user experience. Thus giving the user the ability to visualise a concept design in real world scale, with a photorealistic level of detail.
AR environments are made for mobile devices (iOS or Android), with a custom built app to overlay digital content onto printed media. For instance, these overlays can show 3D models on the screen, and provide more useful content than a standard brochure.
A recent example of a VR tour we have produced can be found on the Northampton Council website, it promotes the current works at the Northampton Museum & Gallery.
3D Printing.
Through progress in technology we can now offer a cost effective 3D printing service. As a result we can provide high quality outputs in effective timeframes.
Our printers have the ability to print multiple items in a single run. Furthermore they can reproduce with a surface variation of 0.4mm and an individual layer height of 0.05mm.
Printer Build Volume: 200mm x 200mm x 250mm (H)
Whether you require an architectural scale model or a prototype of a developing product concept our labs offers a competitive service on quality, speed and cost. Additional to that service we can also provide laser cut ply bases for use in architectural models to represent site topography.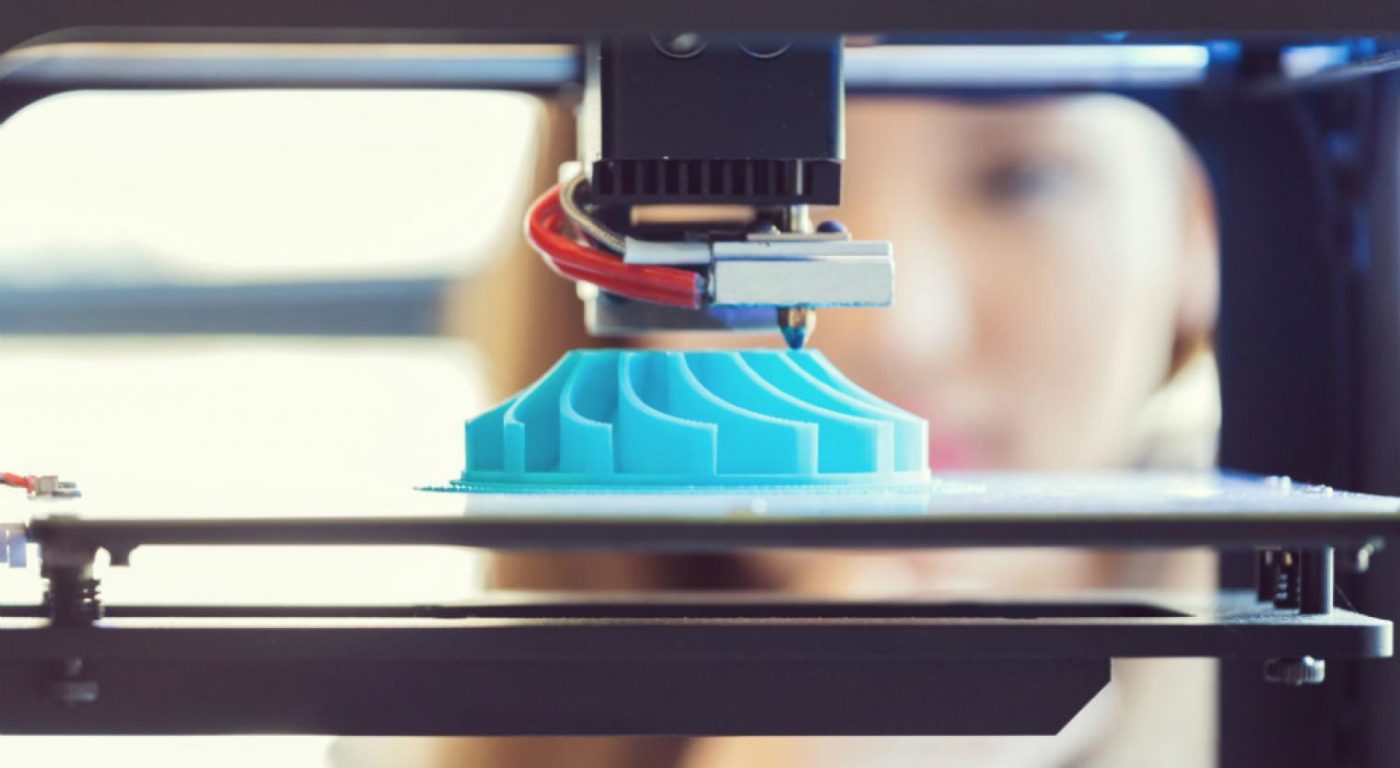 Animation.
Not only can our team produce still images but we have the capability to produce animations too. Ranging in various styles and levels of detail they can be used to the benefit of various different stages of a project. Opportunities may include:
Promotional marketing and fundraising

Instructional training

Phasing of demolition and construction

Wayfinding and route planning
Significant investment in computer hardware has given 3DLABS the ability to run our own render farm. By doing this, it means that we are not reliant on outsourcing any part of the process to other companies, giving us full control over our render pipeline.
Follow this link to see an animation we created for iQ Student Accommodation.
Product.
3DLABS can assist clients in producing a wide range of product visualisations.
Our team have the expertise to optimise incoming data and adjust the model mesh to add in any additional details. If 3D model data is not available, then we can work by generating 3D representations from existing physical models, or from 2D CAD data.
Once the mesh has been finalised we then work with the client to accurately show the product's material palette. Lastly we will place the model into a virtual lighting studio to render the final realistic images.